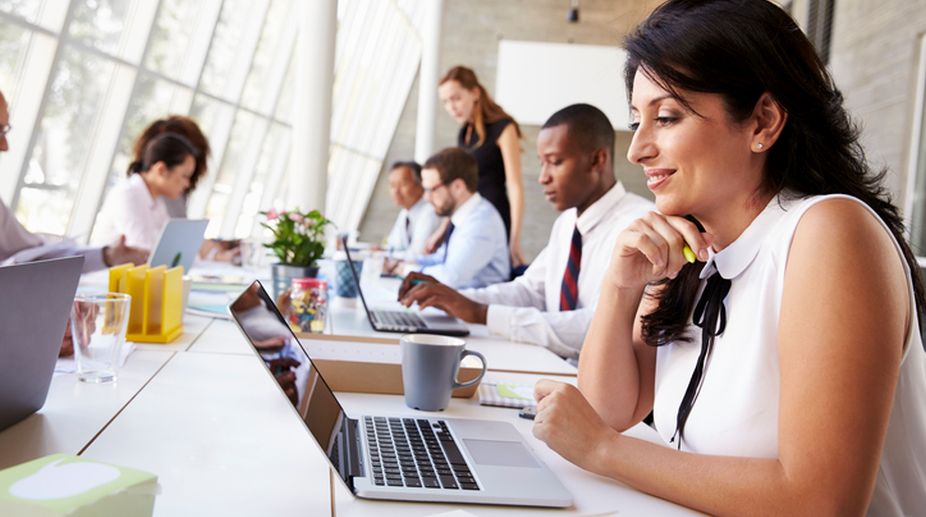 Project Management Training, Software Training, Virtual Assistant Training, Consulting, Business Coaching, & Workplace Readiness
We are a Microsoft partner. We provide technical training to individuals seeking to enter the workforce, making a career change, and want to boost their technical and business skills for career advancement. We provide fundamental computer training, project management training, Adobe software training, Microsoft software training, digital & social media marketing training, LinkedIn training, and workplace readiness training.
Put your skills to work – start your own business!
Whether you are new to the corporate world or a seasoned professional, we are here to help you. Start and grow your business with us.
We provide guidance on starting your own business, including operations, fling requirements, business plans, mission statements, charter, bylaws, articles of incorporation, vision statements, market research, value proposition, and more.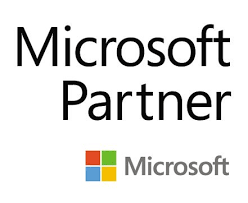 Digital Marketing, Project Management, Compliance, IT Support, Graphic Design, Interior Design, Customized Support & Training Available!