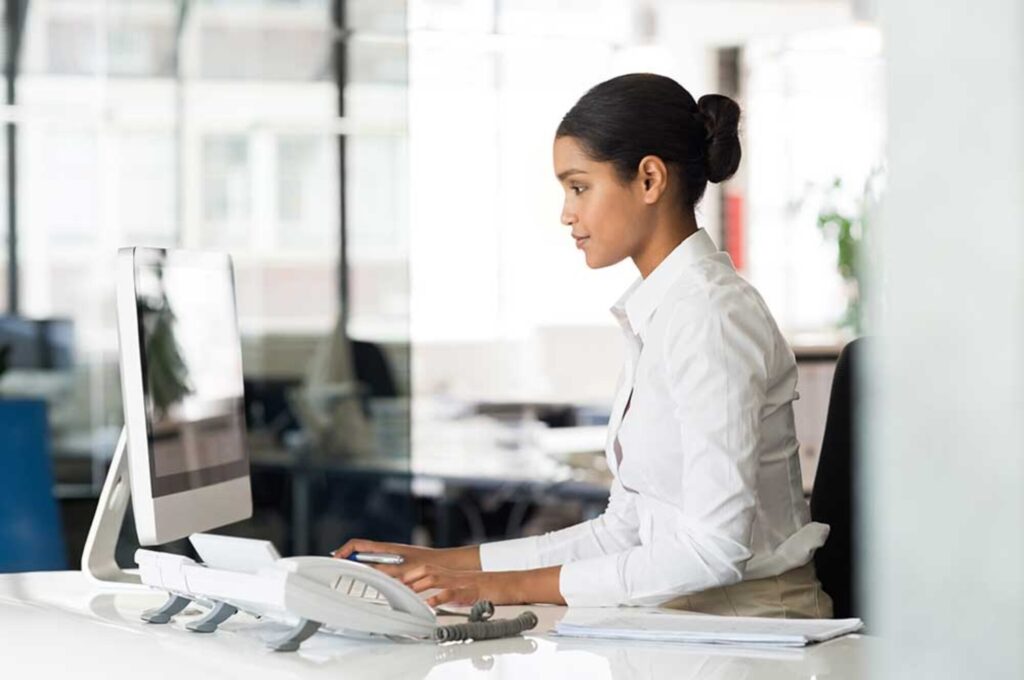 Digital Skilling & Workplace Readiness Training to Individuals and Community Support Programs
We provide technical training to individuals seeking to enter the workforce, making a career change, or want to boost their technical and business skills for career advancement. We provide fundamental digital skilling, software training, and workplace readiness training to organizations providing supplemental support and community housing.
Digital Transformation for Non-profits
Is your non-profit ready to automate and grow your community support? Zip & Go Assist is here to help you! We review your current process and provide one-on-one guidance to help you make the right software and hardware purchases within your budget to transition your company from a manual process to a digital platform. We are providing proven digital transformation guidelines to help you secure funding and meet federal and state filing requirements.
Workplace Readiness & Technical Training Courses
Individuals who successfully complete courses offered through our program will have the tools and knowledge to enter the workforce and/or start their own business. Individuals will gain a strong knowledge of workplace etiquette, customer service, digital skilling, business writing, critical thinking, business operations, project management, and more. We provide training on a wide array of remote meeting support tools and business support applications, including our strong suite of Microsoft and Adobe software training. See our courses
Virtual Executive Staffing
We provide virtual professional staff to support small to medium size businesses nationwide. We ensure that our resources have a working knowledge of the software that your company uses and a full understanding of the products and services that you provide to your customers. Request a Virtual Professional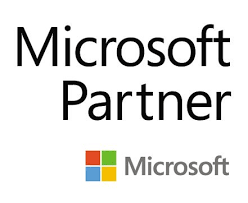 Virtually there when you needed us! Experienced in Administrative, Marketing, and Technical Support!